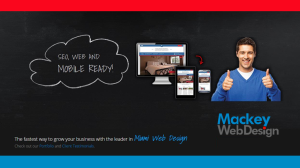 Business and personal relationships have changed forever due to the Internet's ability to instantly connect people globally through e-mail, websites and social networking sites such as Facebook, YouTube and Twitter. The immeasurable connection that the Internet created has changed the way we communicate, gather and send information, and market our products and services. In all this noise, how do you successfully advertise your local business and not waste your time and resources?
The new global connection has created a problem for the local business in their local markets.
1. Traditional print advertising is becoming less effective.
2. Consumers have traded in their Yellow Pages for Online Search
3. Newspaper readership is almost non-existent
4. DVR devices and services like Netflix allow people to skip commercials
5. Search results bring information overload and local businesses get lost
Traditional advertising, in today's highly competitive market, has proven to be insufficient in helping many small businesses grow. A web presence in today's online environment is a must for business owners, but a website that cannot be found in online searches is a useless website. A website has to be search engine and mobile friendly (be viewable and found in all devices – laptops, desktops, smart phones and tablets.) Make sure you demand this of your web design company.
Your Miami web design Team
Mackey Web Design is a leading SEO and web design company  in Miami. Please contact us for your web design and SEO needs.
Comments
comments